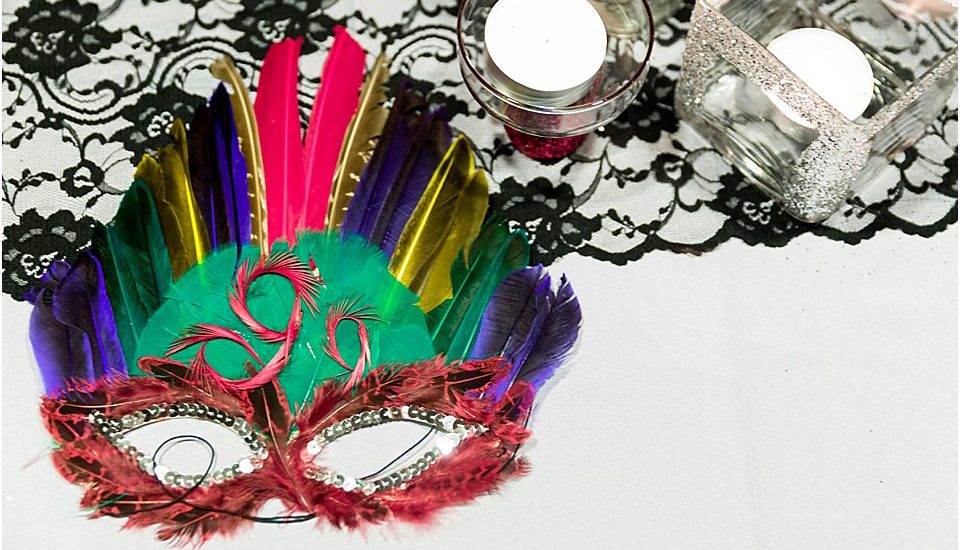 To celebrate her big 3-0 Britt had a fun masquerade party at the posh City Club of Washington in D.C. Everyone came dressed-up and ready to drink, dance, and celebrate into the early hours of the morning. A masquerade-themed party is a great way to celebrate your birth with family and friends. This party was pretty loaded with an open bar, a buffet, hors d'oeuvres, and a dessert table with cookies, chocolates, and s'mores. Yes, s'mores with a burner so you can toast your marshmallows to perfection!
Yes, I did make one. It was delicious. I also had a cookie. And a piece of white chocolate.
I really enjoyed myself with Britt, her fun friends, and her great family for her 30th birthday masquerade party at the City Club of Washington. Can't wait for their next party. It was a great mix of adulthood and childhood that I thoroughly enjoyed photographing.