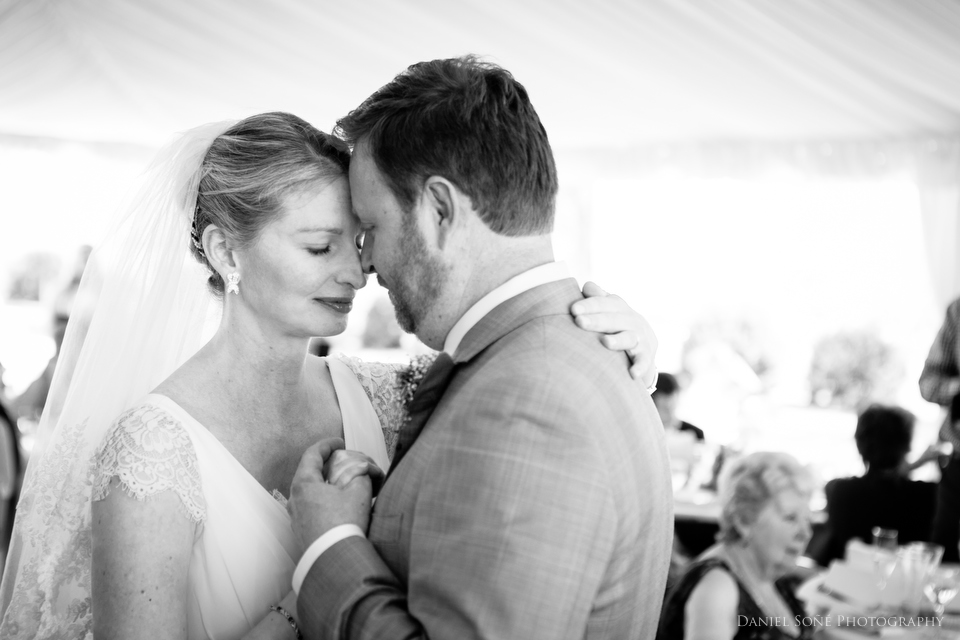 Your wedding is one of the most cherished stories you'll ever tell. This great day is the pinnacle of a lot planning, love, and sacrifice and it all comes together in whirlwind of emotions that seems to be over all too quickly. Having memories of that symbolic day to hold and share is one of the most important investments a couple can make. A bride and groom have so much on their minds that they're happy to have someone tell the story.
Telling the story through pictures is what I do whenever I photograph a wedding. They're not just pretty pictures, but artful, honest, and storytelling. As a photojournalist, news organizations have trusted me to capture and retell moments that don't repeat themselves. As a wedding photojournalist, couples have trusted in me the same way.
With Daniel Soñé Photography your wedding will get the same powerful storytelling images, professionalism, and skills that I developed over a decade and weave into not just this one day, but to reveal the story of your relationship.
Wedding Collections
Daniel Soñé Photography's Wedding Collections begin at $5600 and can be customized to your wedding day and story. Each collection has a foundation of comprehensive coverage of your story, private online gallery, wall art prints, and a luxurious album. Please contact Daniel Soñé Photography to build the collection that's as beautiful and unique as your love.
Engagement Sessions
For maximum flexibility, our Engagement Sessions are à la carte. An Engagement Session is a great way to become personally familiar with Daniel Soñé and his style. You can incorporate these photographs into your wedding day or engagement party decor such as place cards, custom sign-in books, or framed prints. An Engagement Session is a great time for just the two of you to start building the memories in this new, exciting chapter.