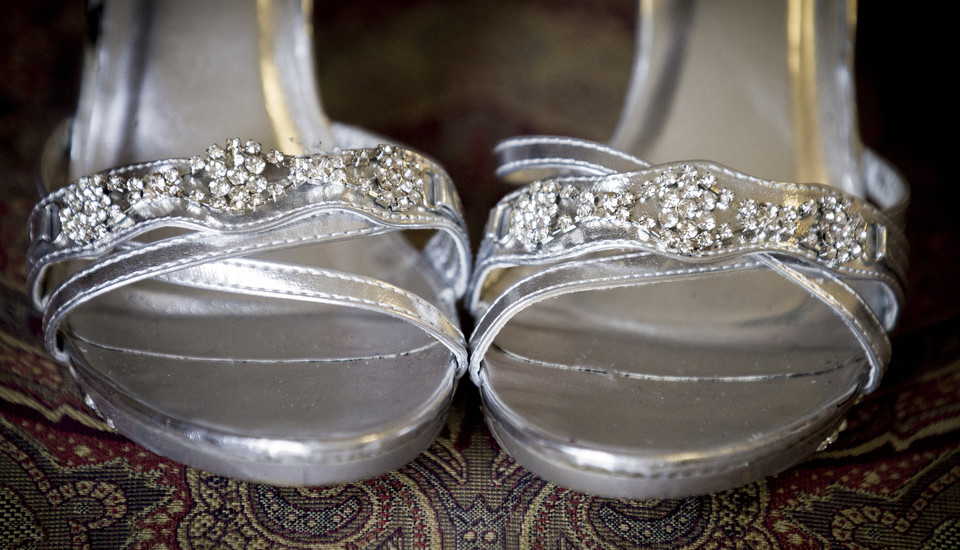 There are a few moments in life where you realize just how much time has gone by and photographing my sister's quince was one of them. It definitely doesn't feel that a decade and a half have passed between the homecoming of my new football-sized sister and this milestone party. Although my reign was short-lived, I could still recover my throne from my younger brother, but when she was born, there was no way that scepter was ever coming back. Sure, I still have the historically prestigious title of "First Born" but that crown was totally surpassed by "Daddy's Girl."
There's just no coming back from that.
She was born around the time I picked up a camera, and it was just a few weeks ago that I realized I was her official photographer all her life. Not only did I get to watch her grow into a poised highschooler, but I also documented her maturity — a term sometimes used loosely — each step of the way. Practically since day 1, I've shoved a camera in her face and now I had the honor of photographing her at her most elegant (for now). There isn't too much I can say about her without prattling, but I can say that I am very happy for her that she had such a good time with the trialed life she's had since 3.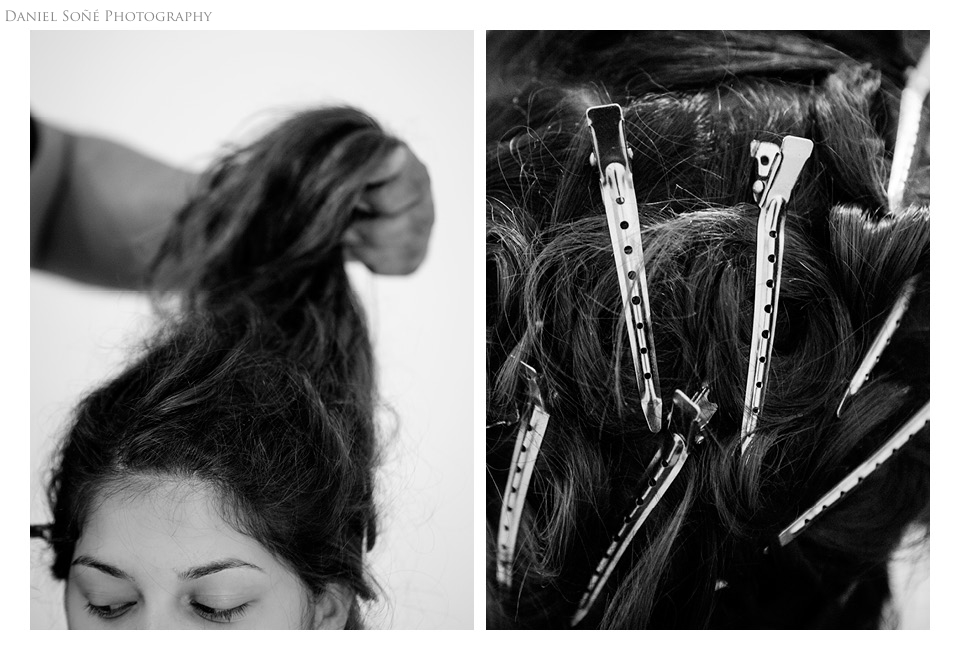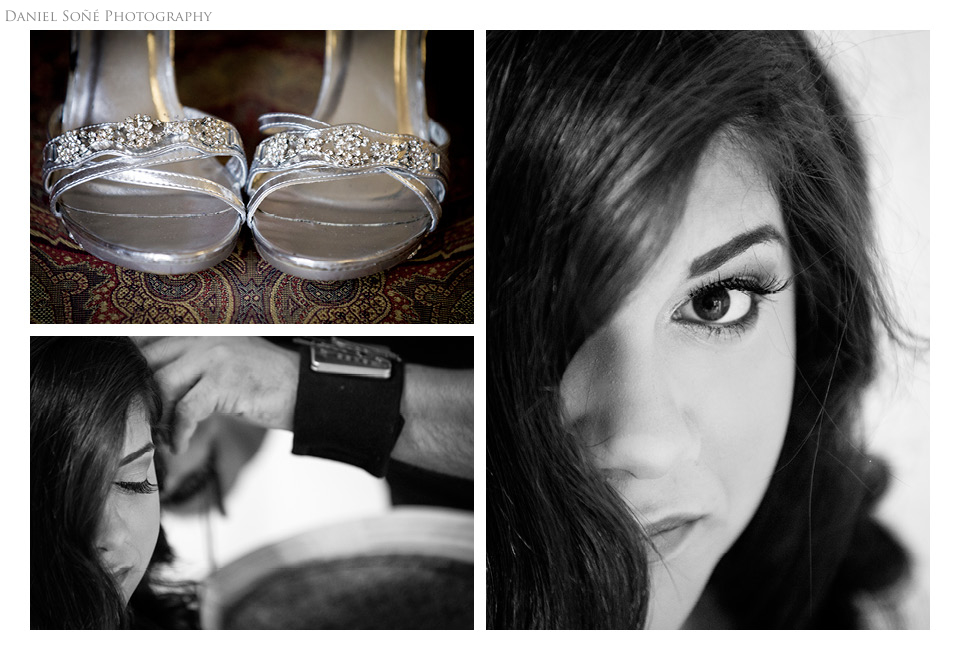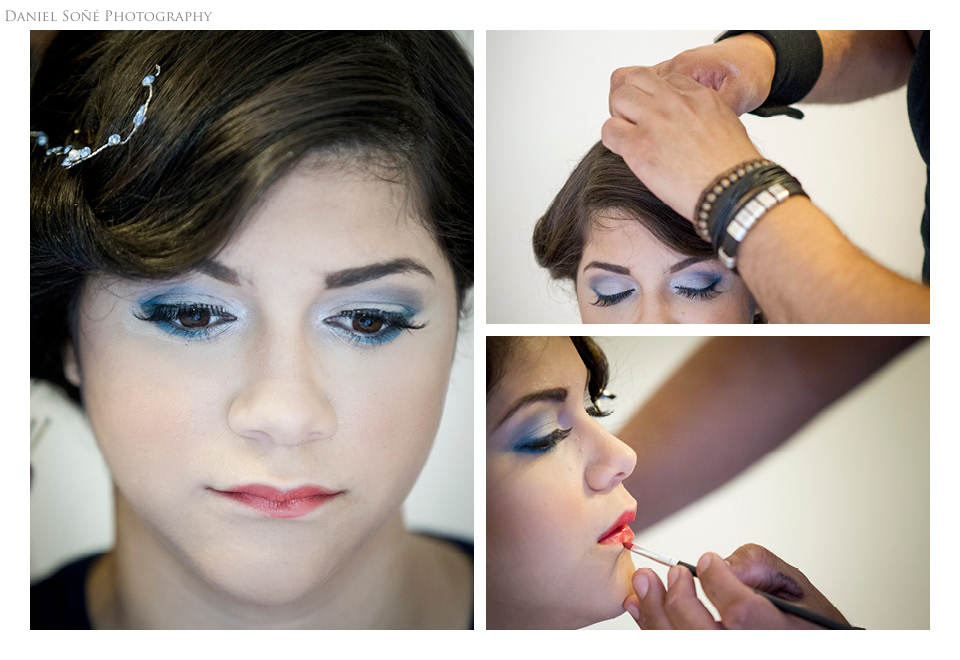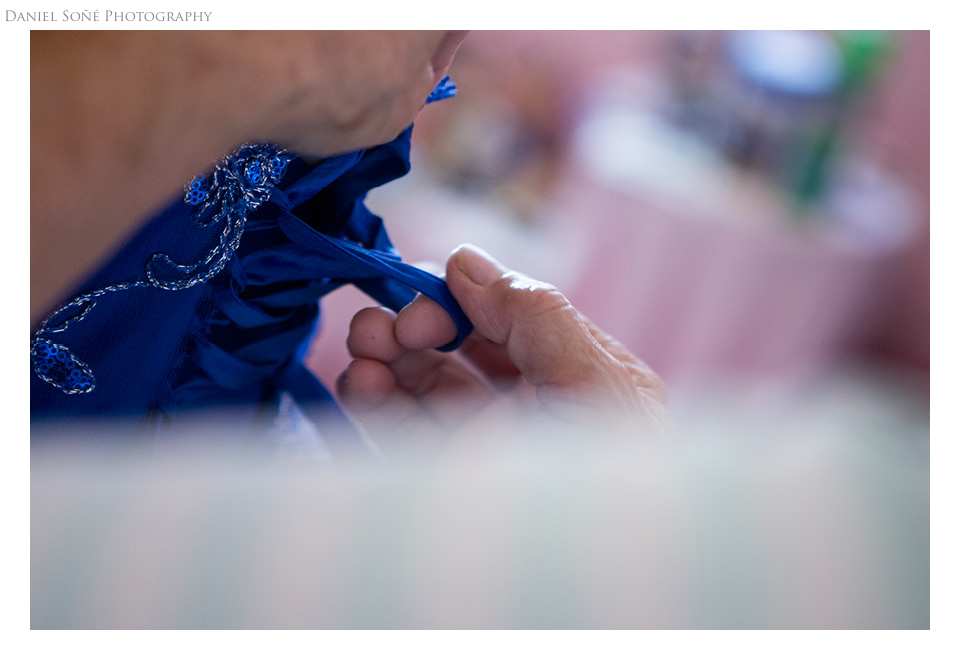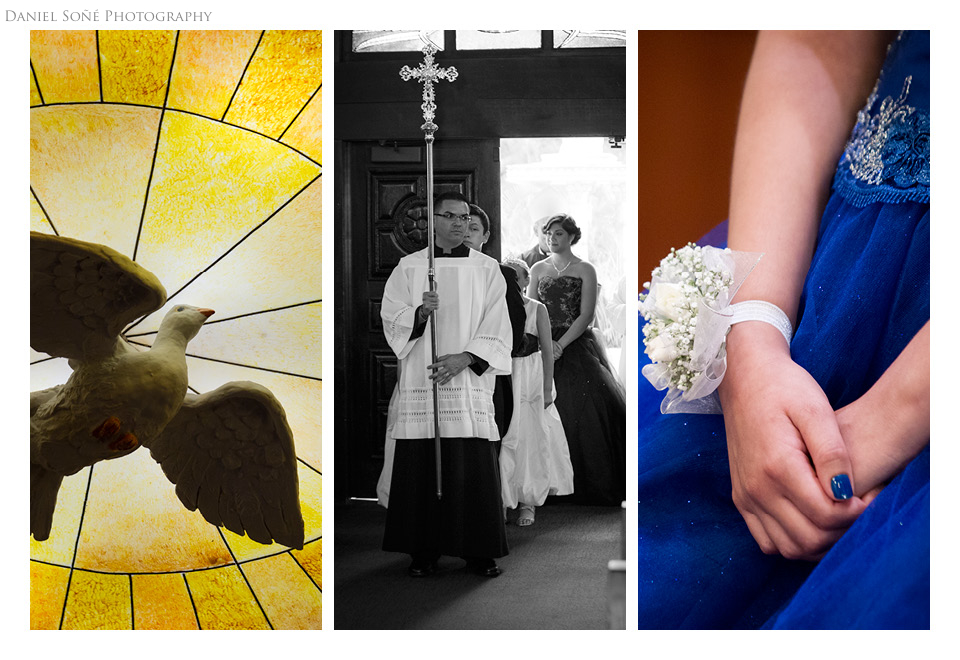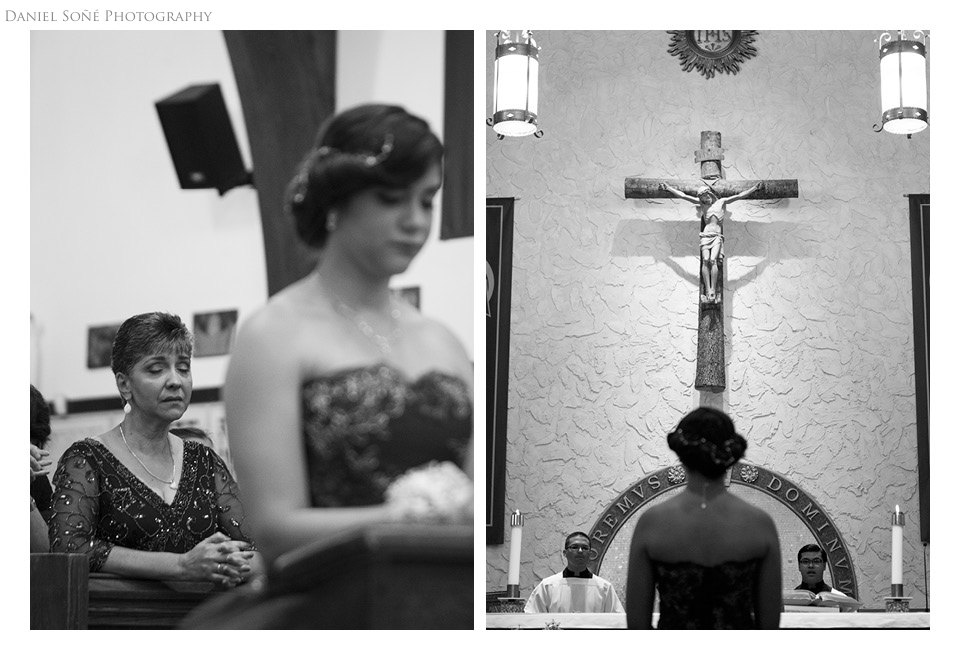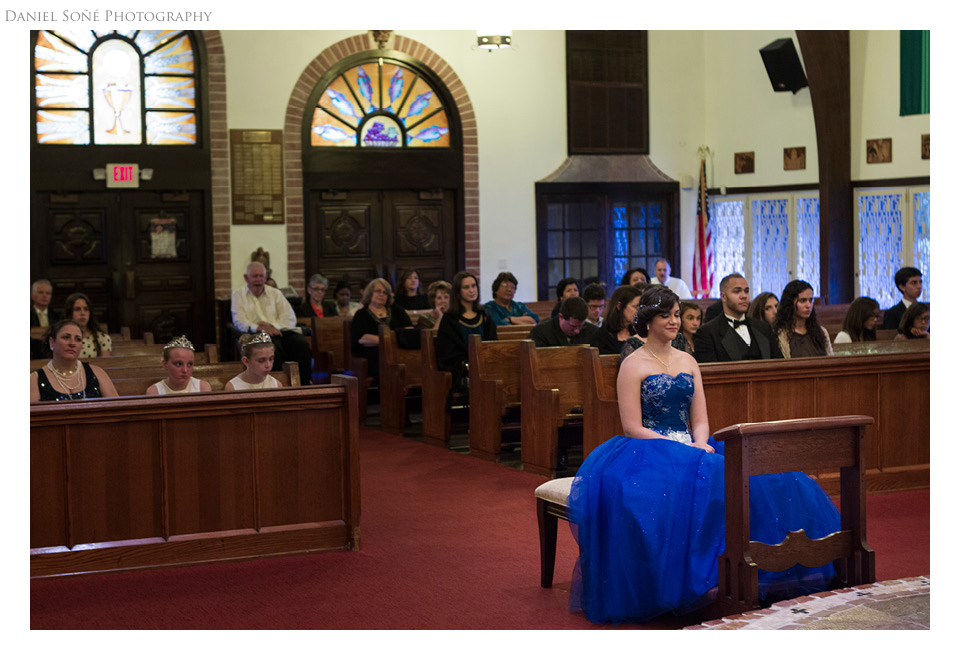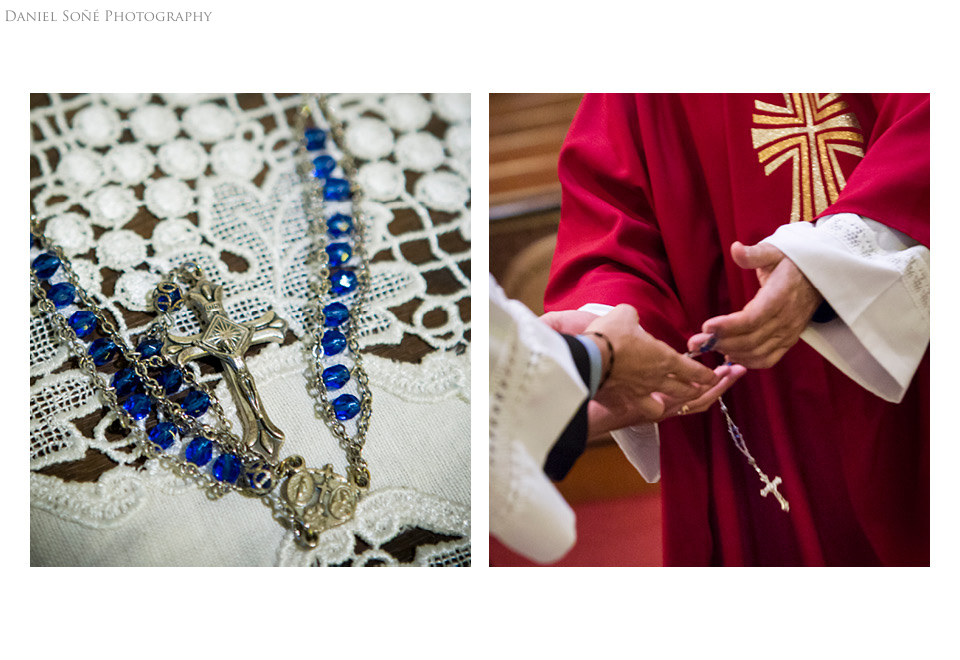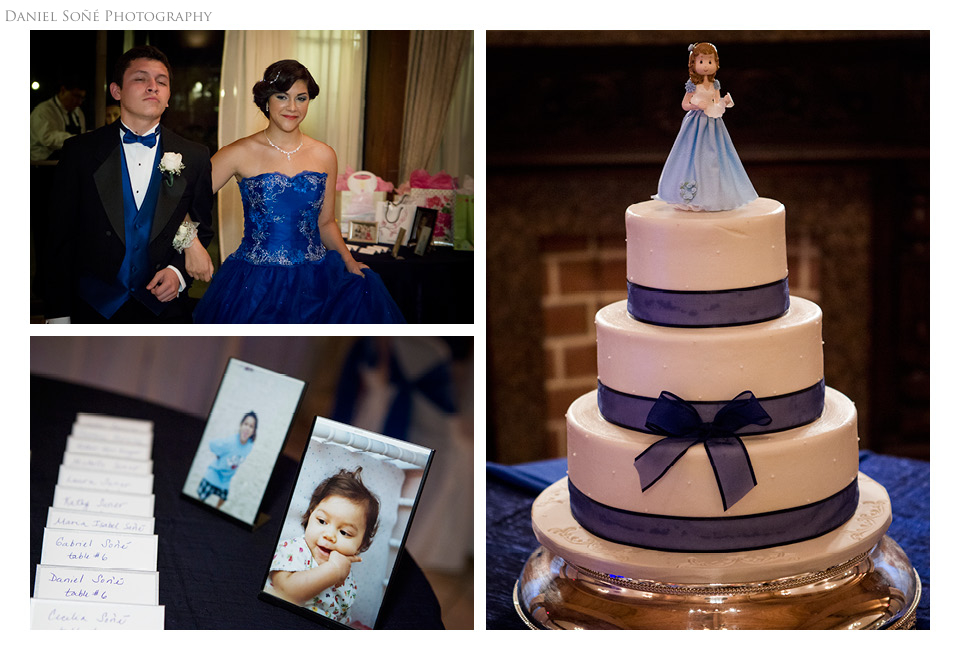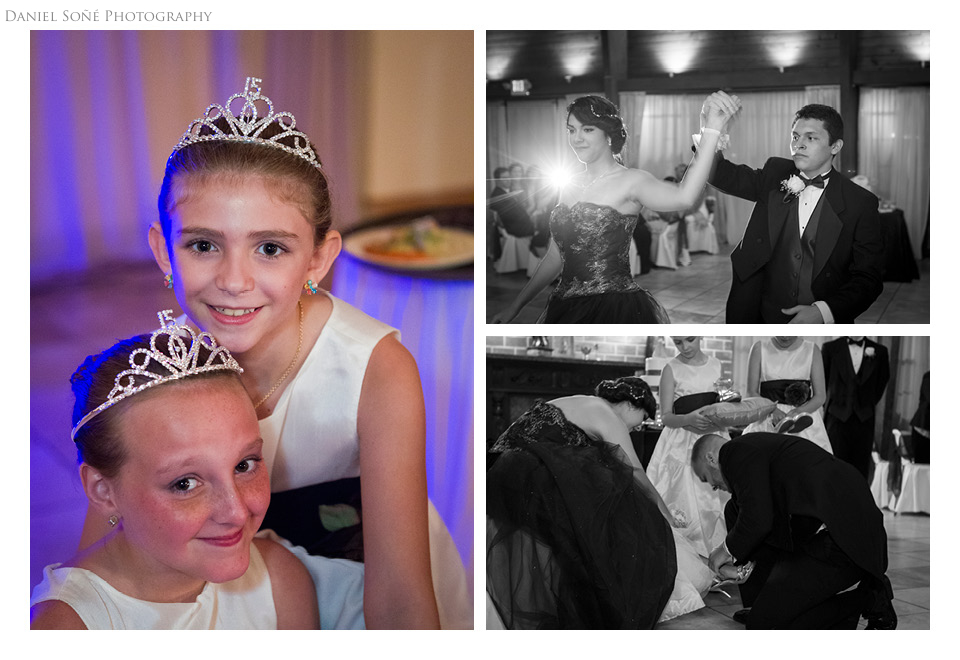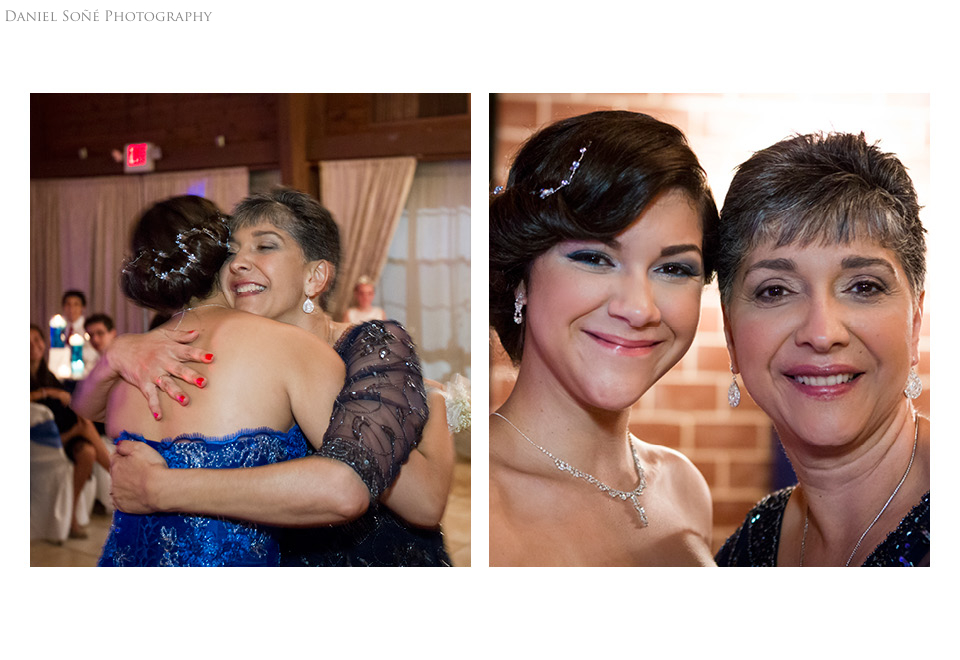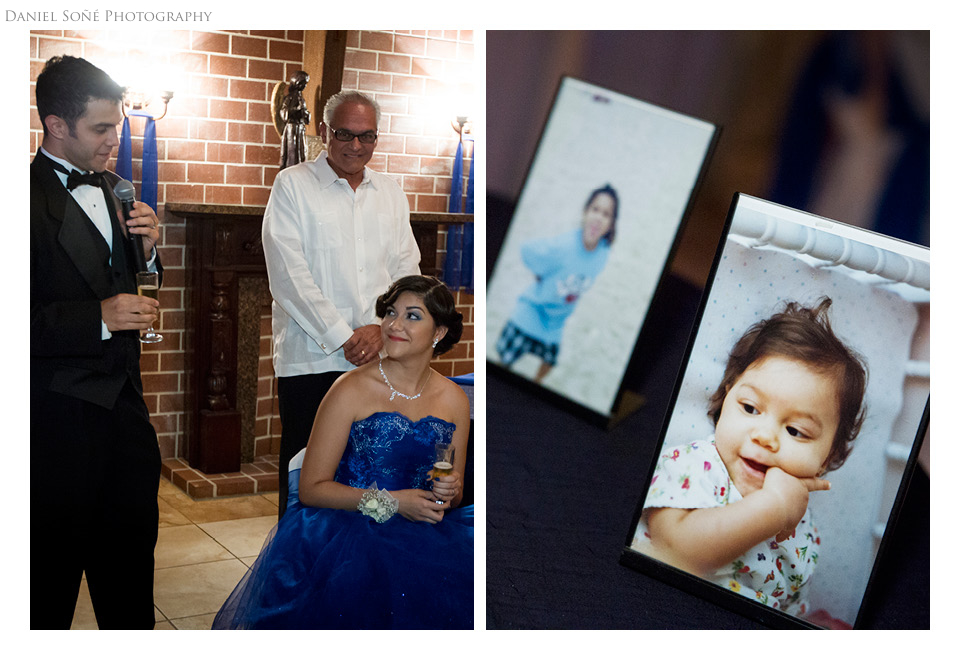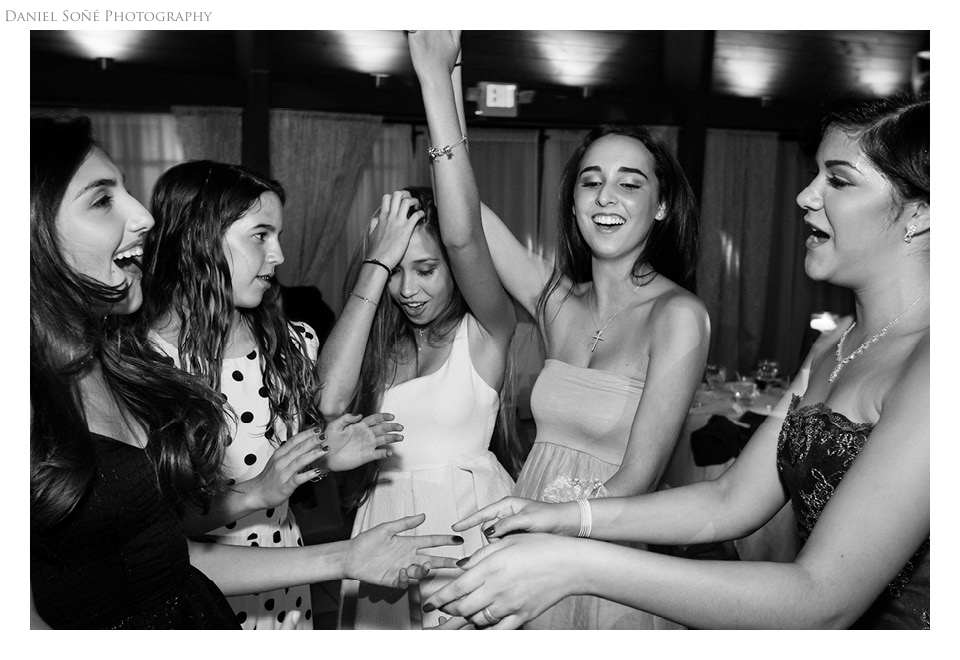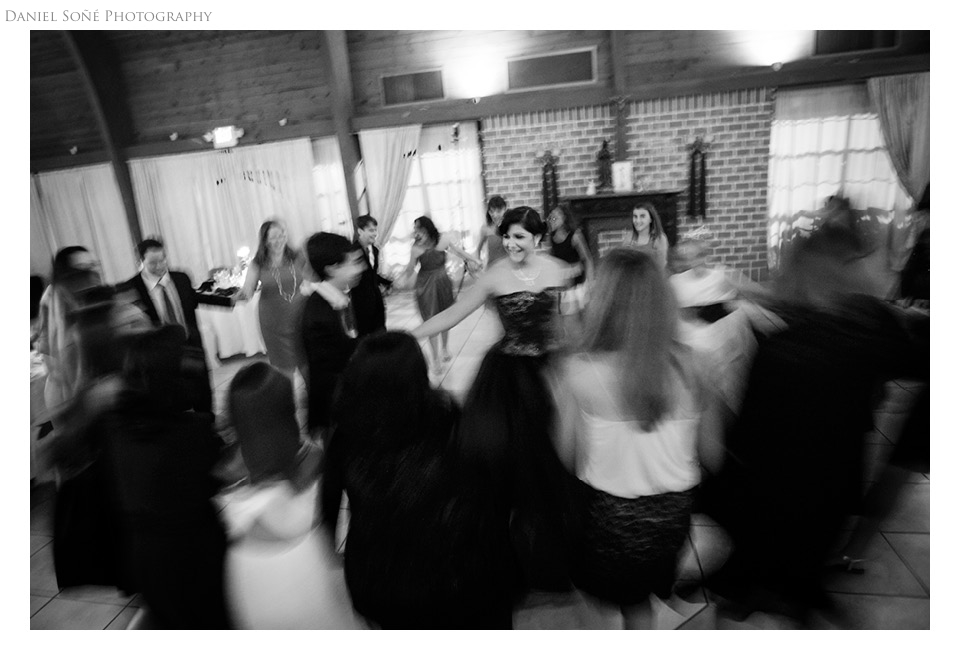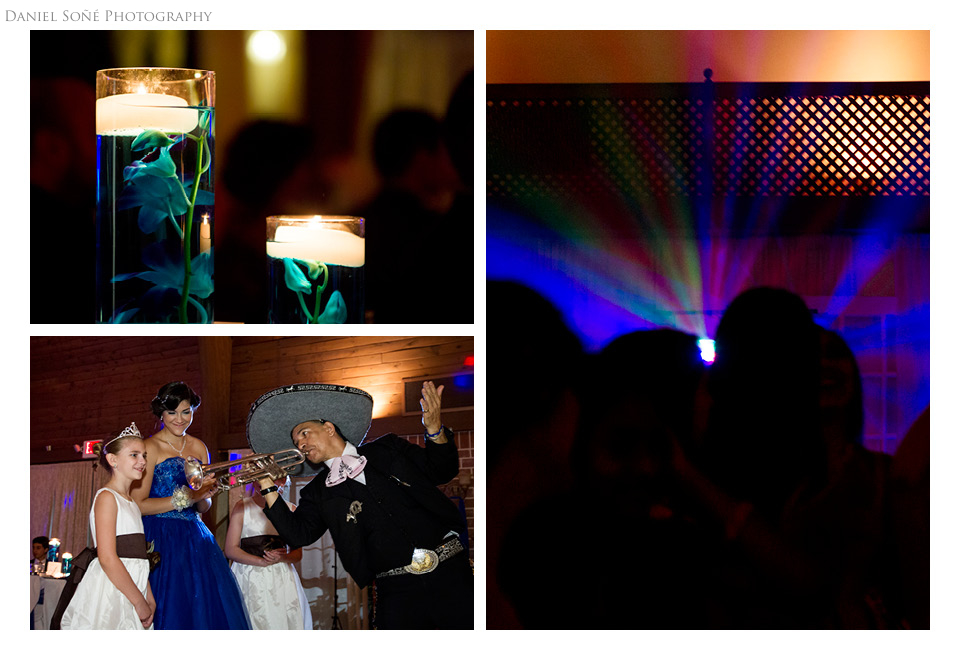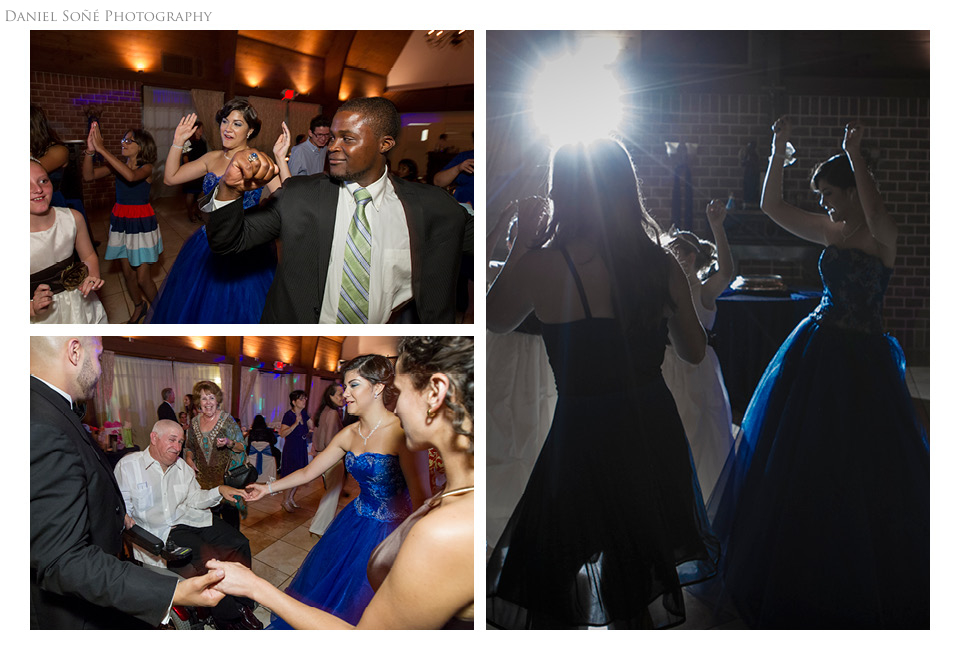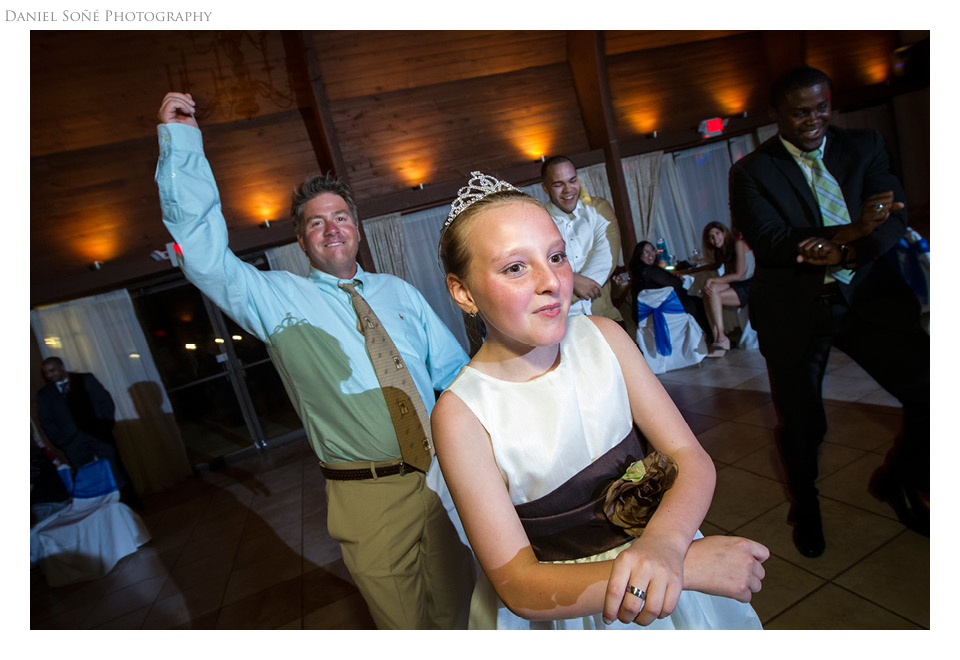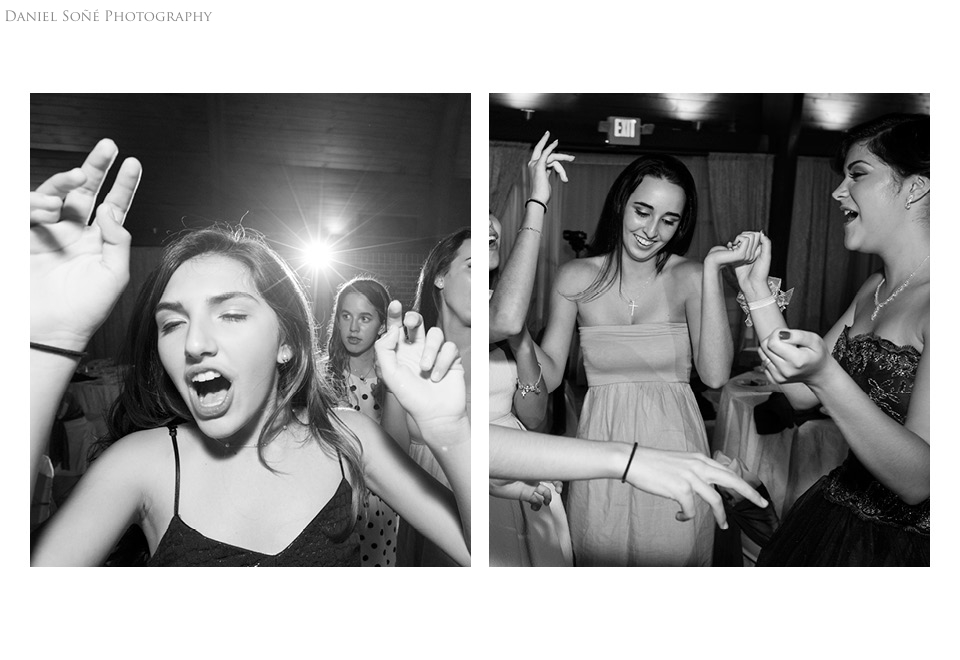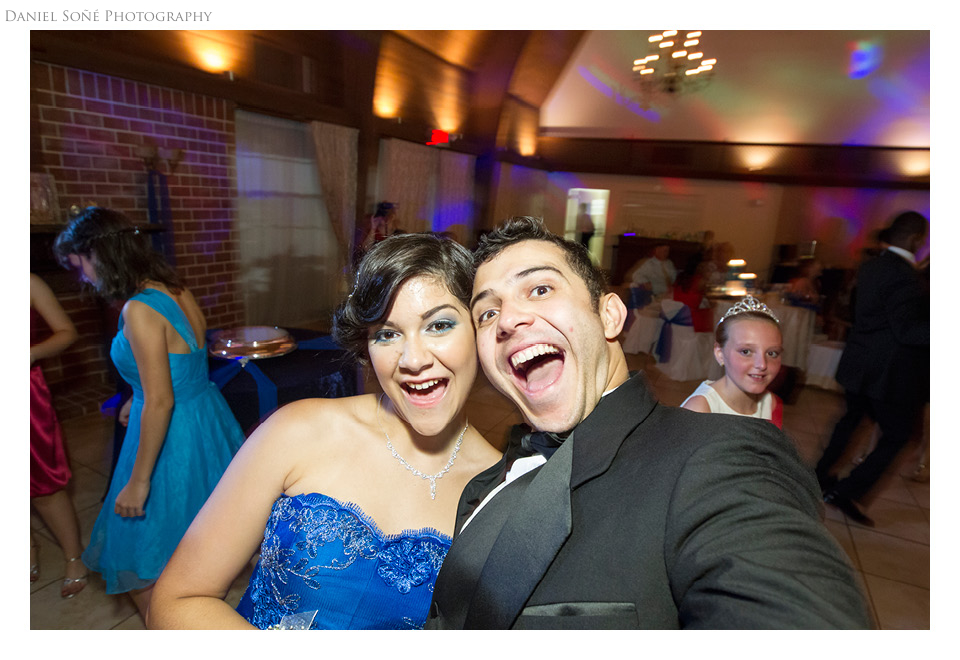 Special Thanks: