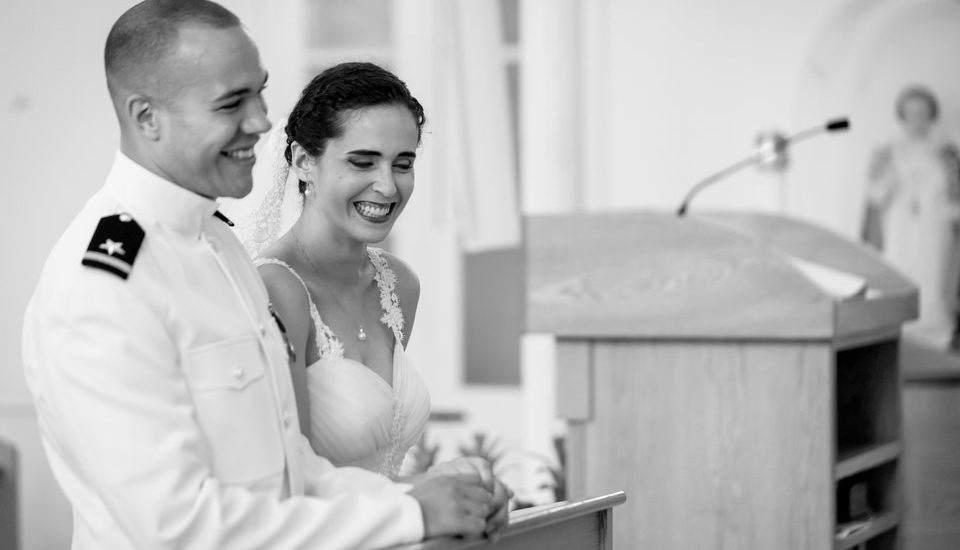 Getting Ready – Hilton Garden Inn
Exactly 60 days from the day they were engaged, my brother and his fiancée were remarkably calm as they prepared for each other before their wedding ceremony. Most brides and grooms get pretty nervous beforehand, but these two were very calm and very clear with what they wanted to do that day.
"I just want to be married to him," she said.
"I wanna be married already," he said.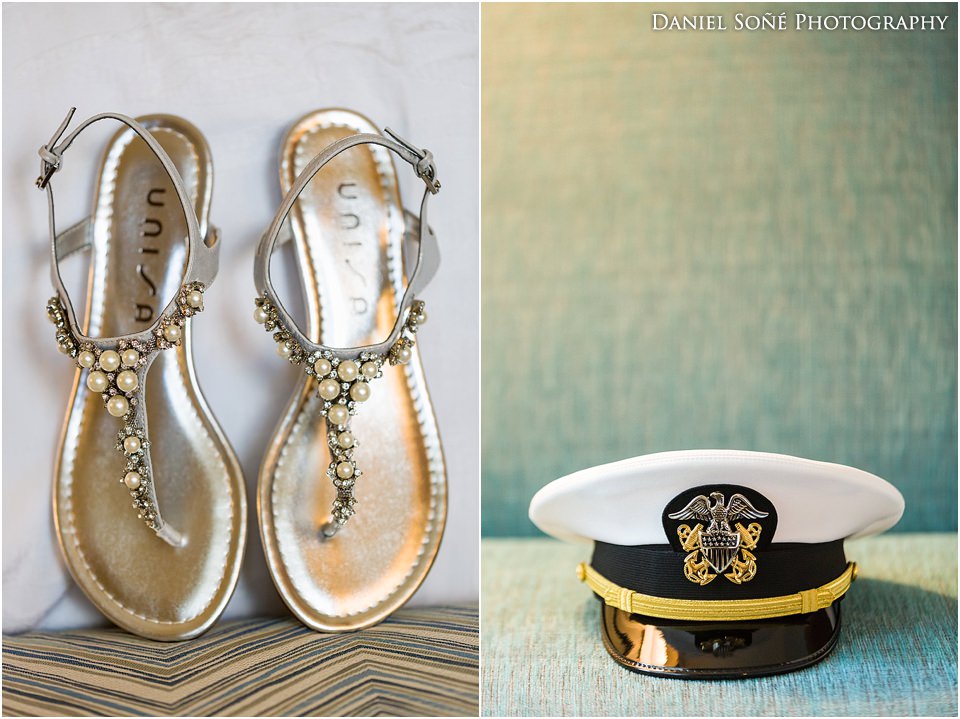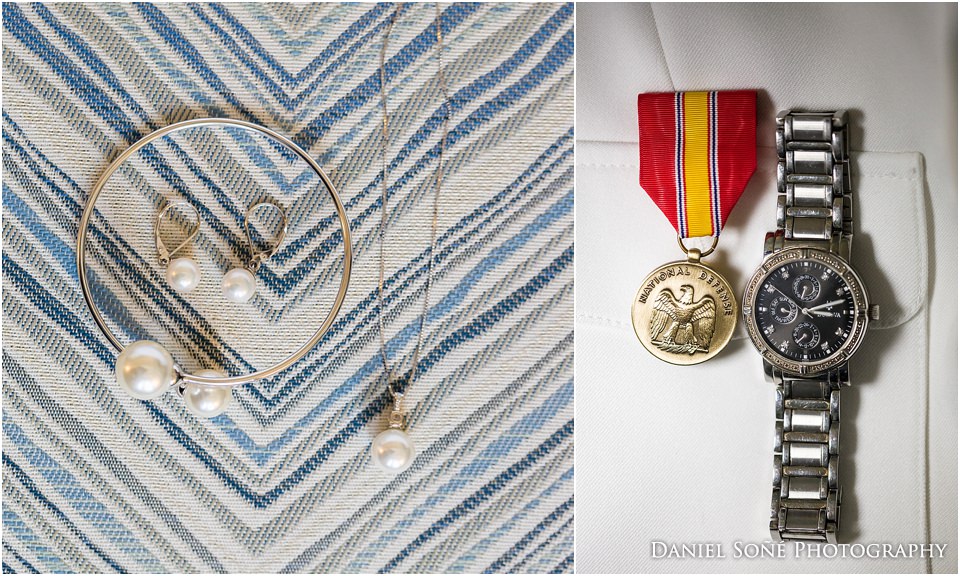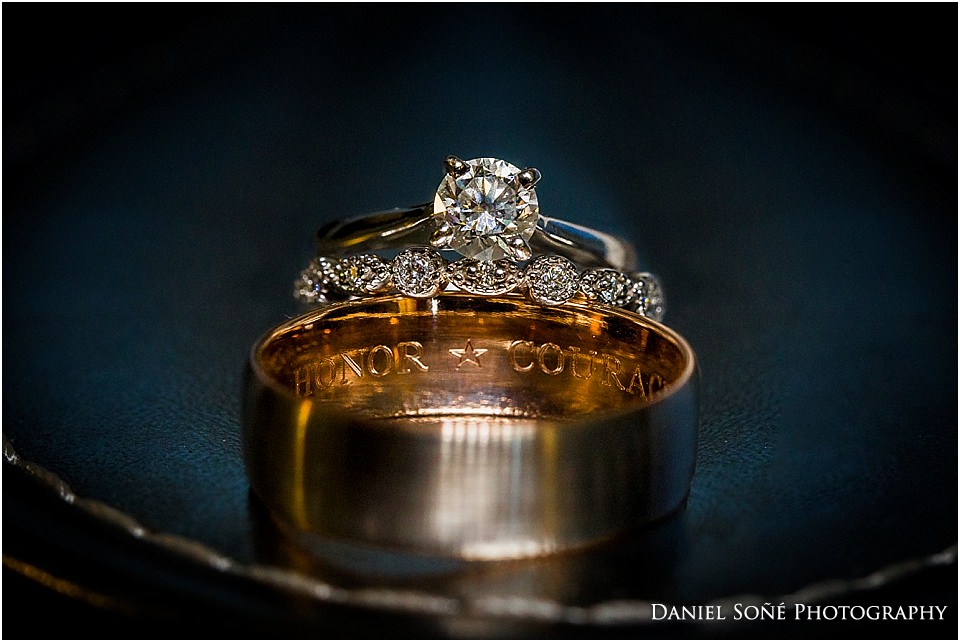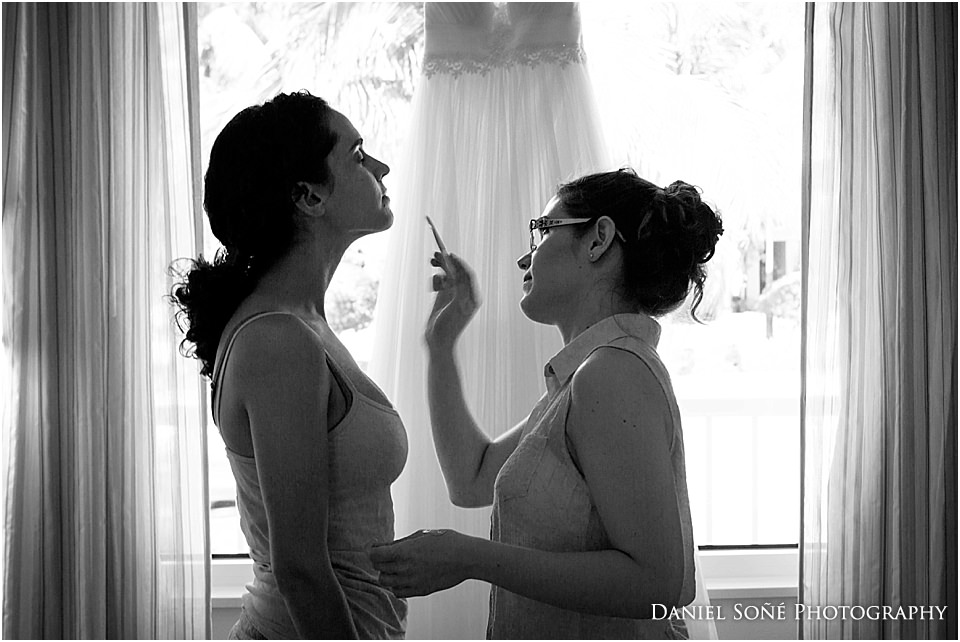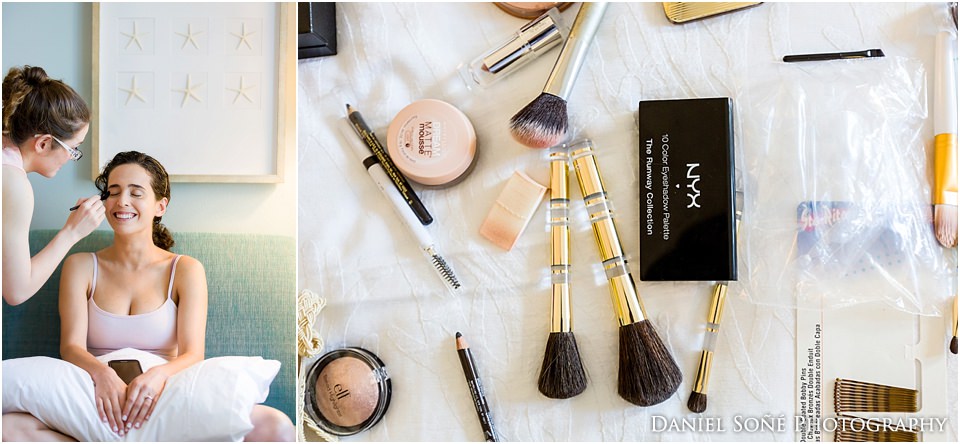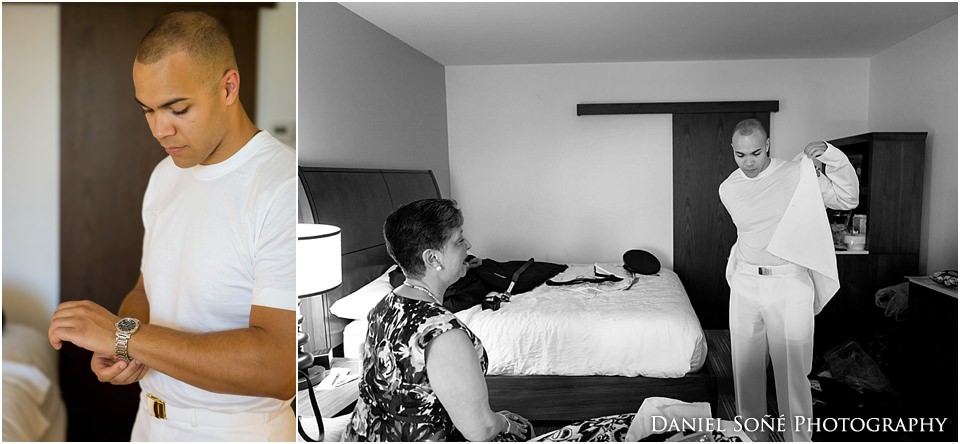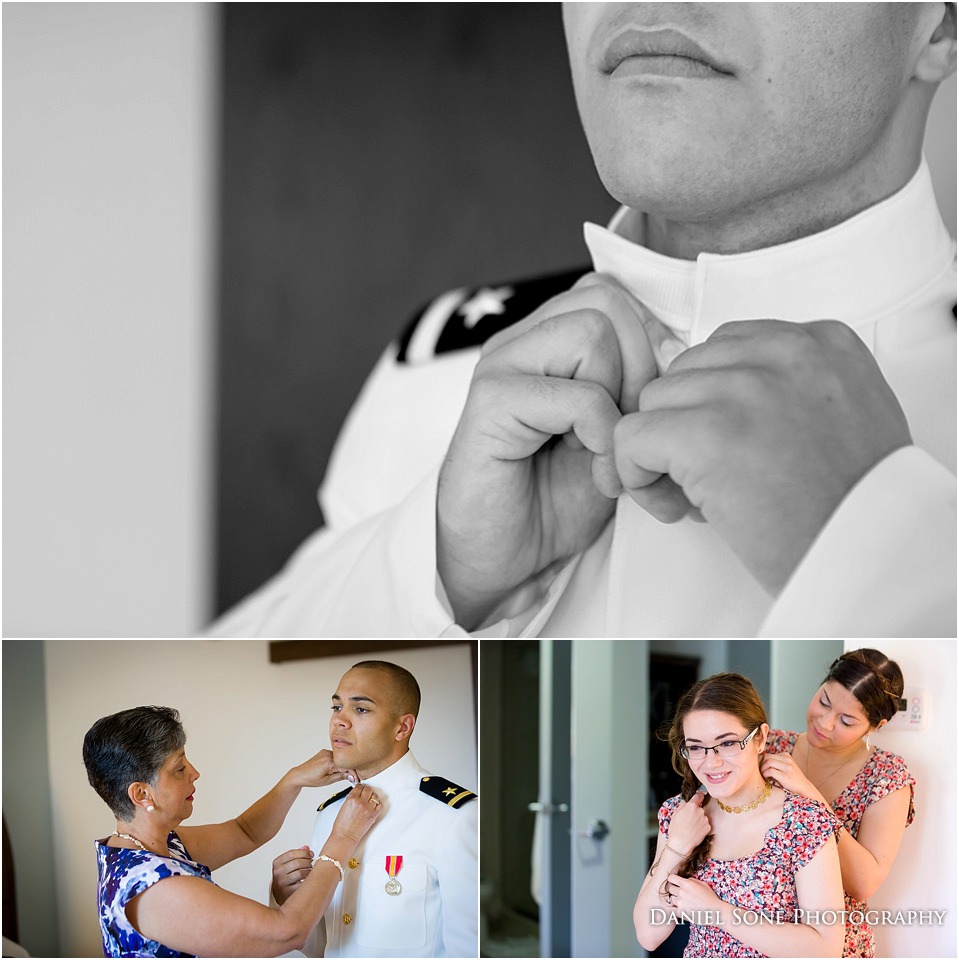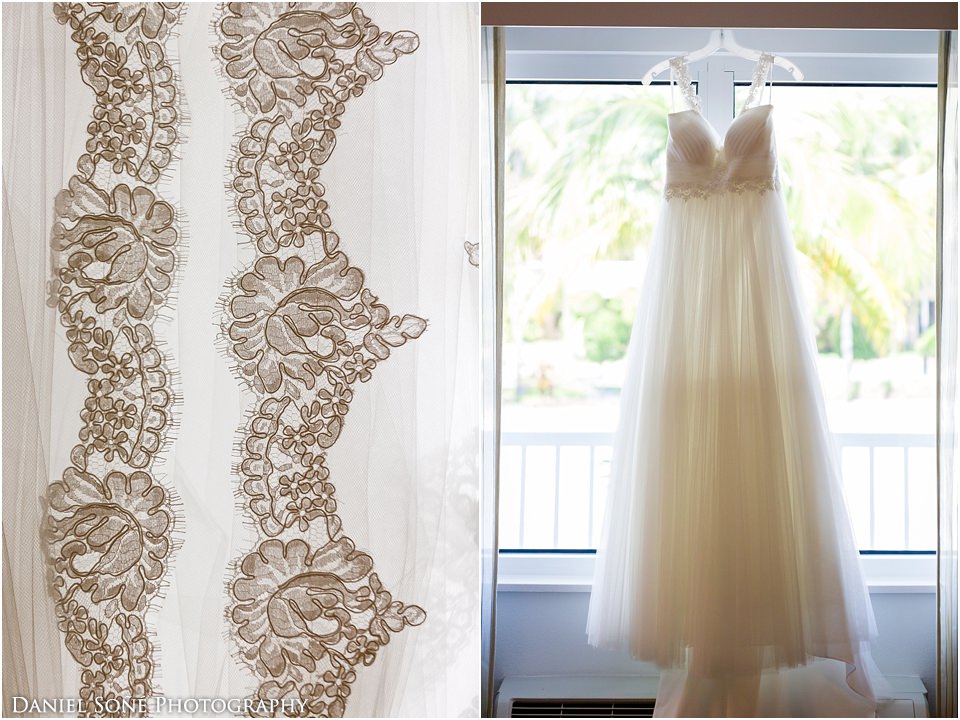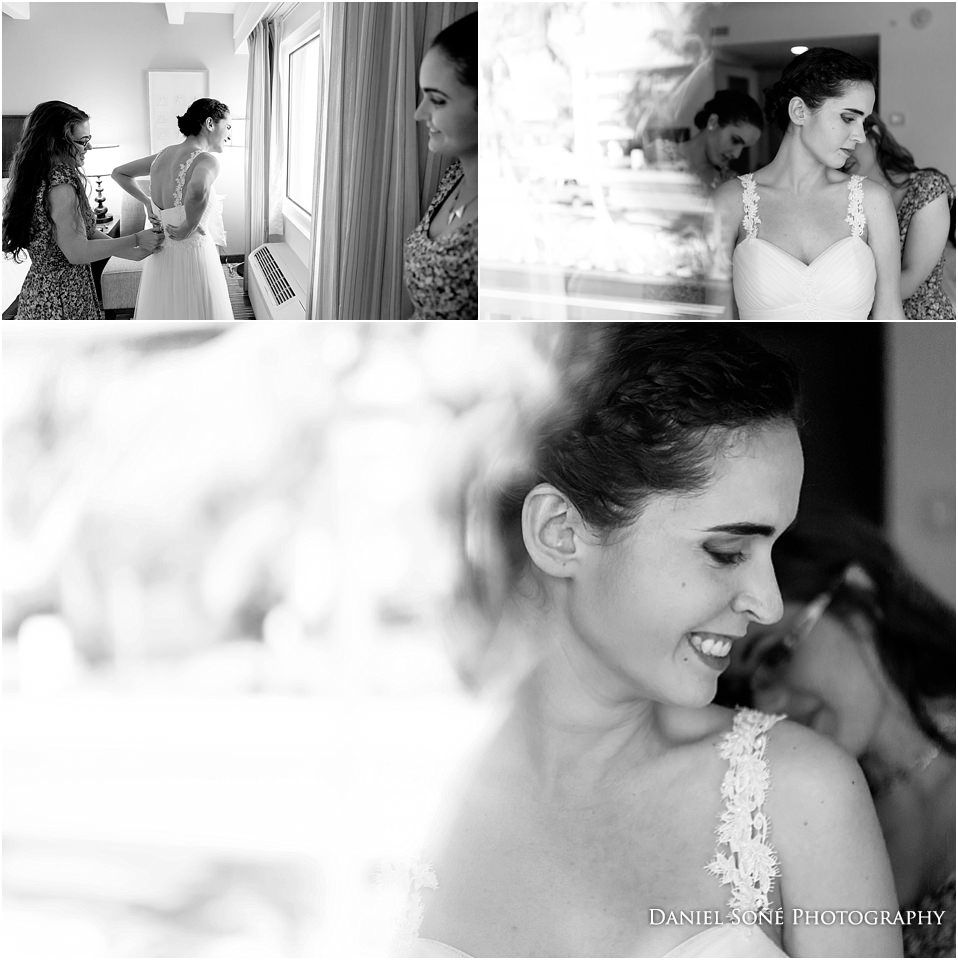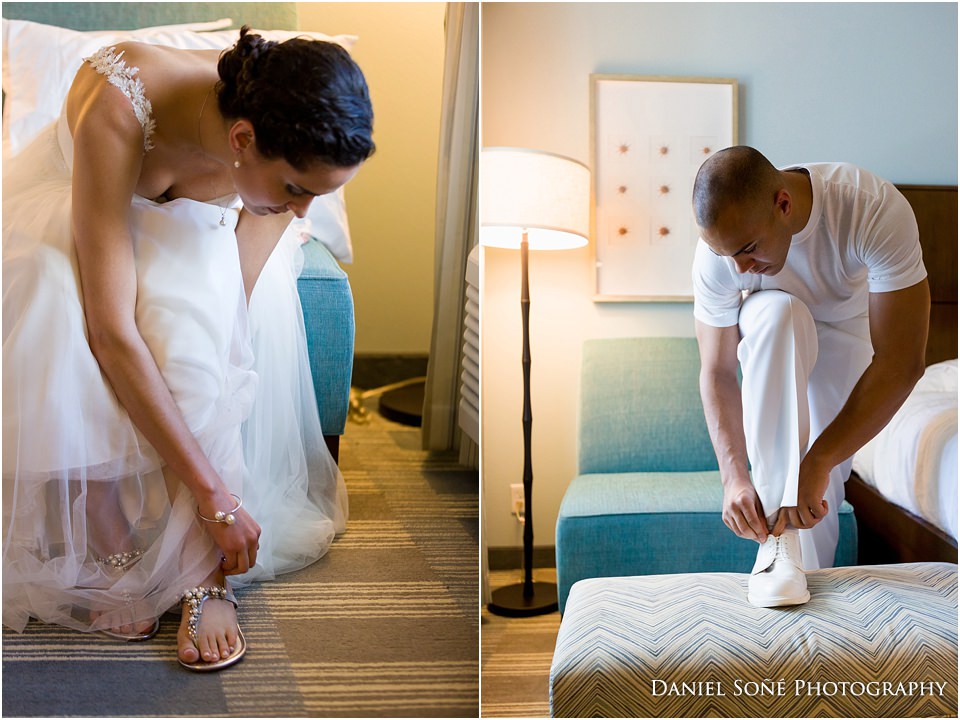 The Ceremony – Basilica of St. Mary Star of the Sea
Their voices weren't impatient. They were purposeful and happy to be together in a lifetime sacrament. I could see with each button that was buttoned and each zipper zipped, it was bringing them one step closer to each other before the altar. Gabriel and Angelica had their wedding in Key West, FL at the historical and gorgeous Basilica of St. Mary Star of the Sea on the Vigil of the Solemnity of the Most Holy Trinity.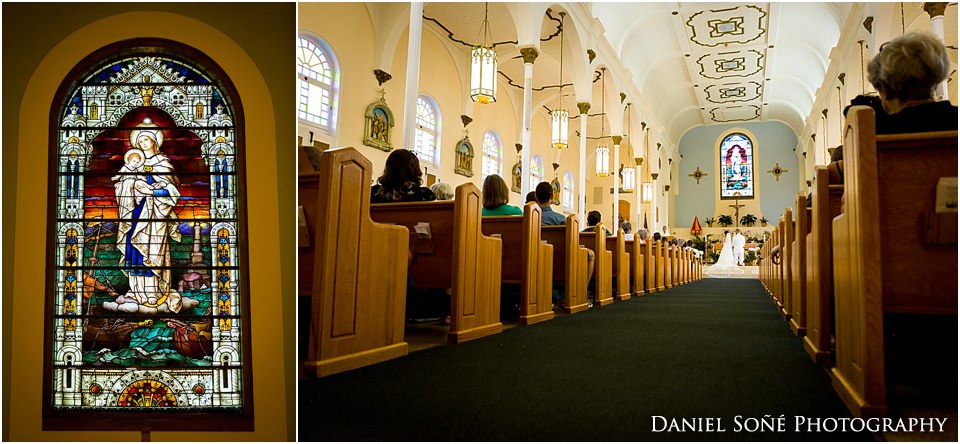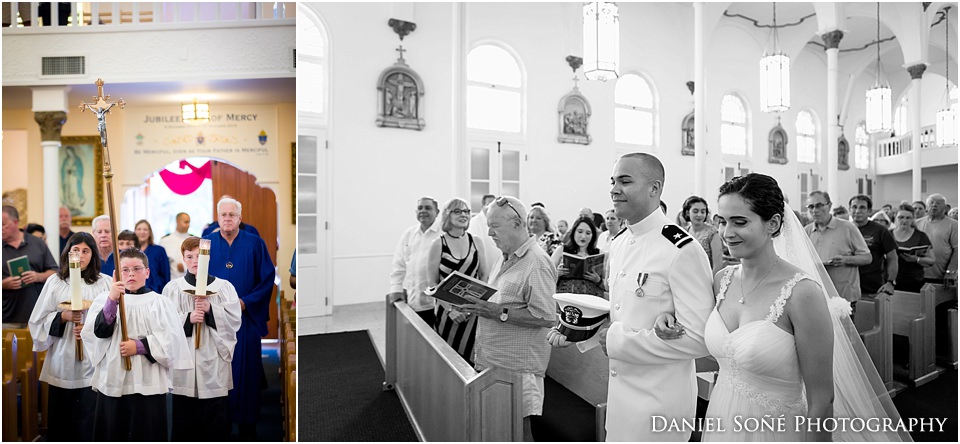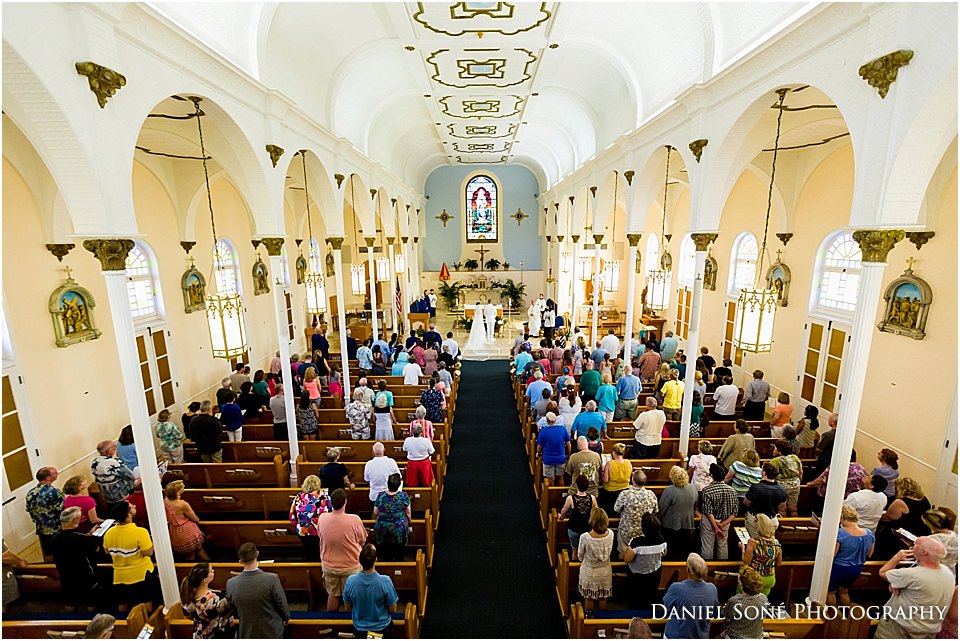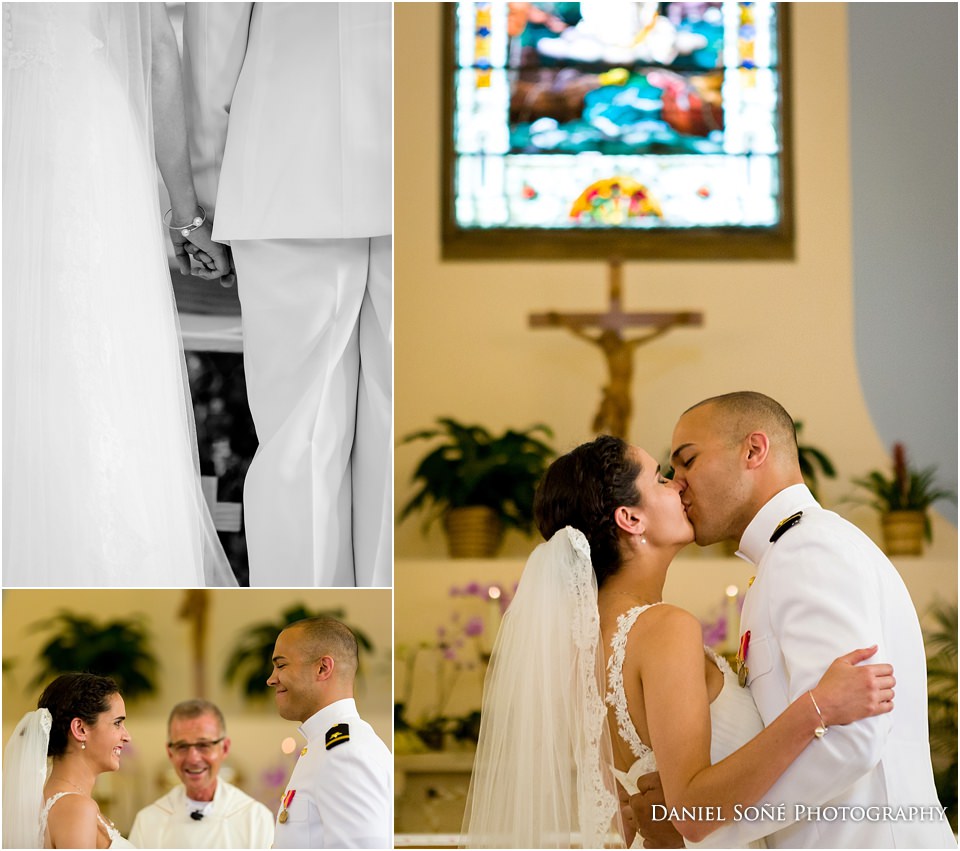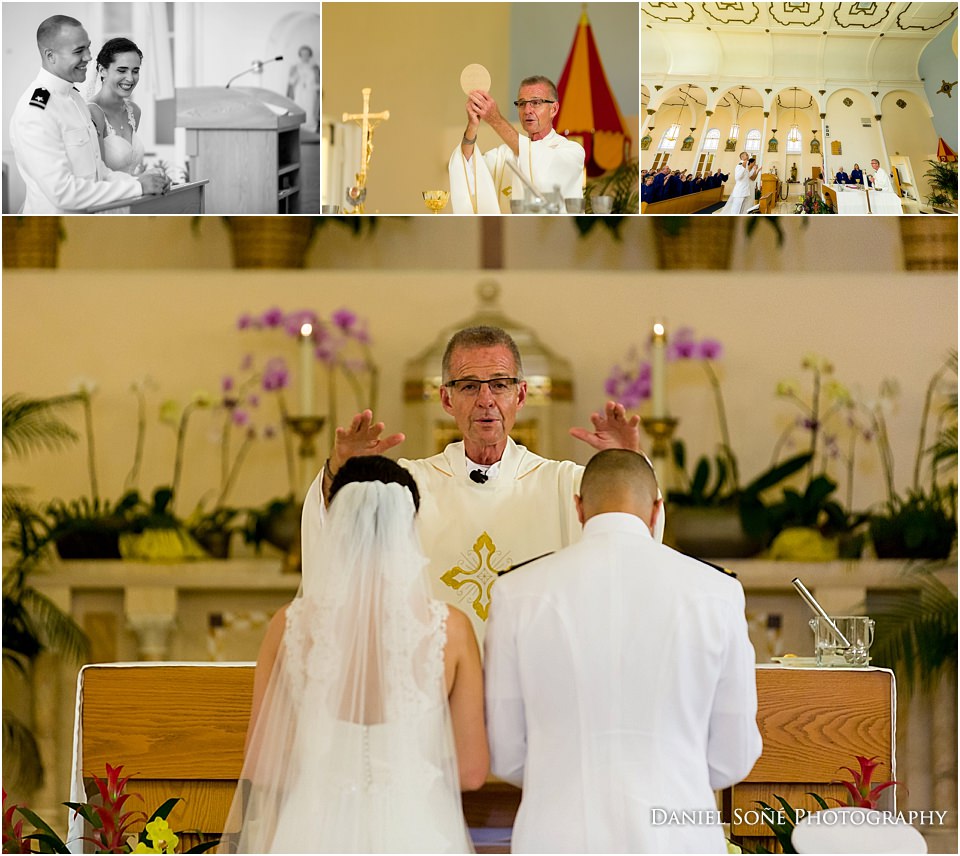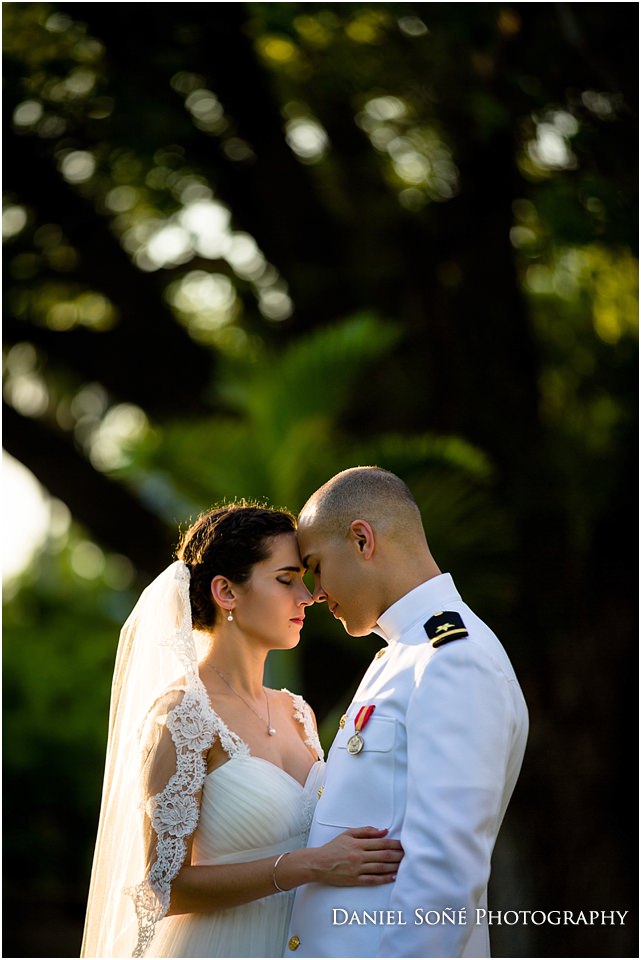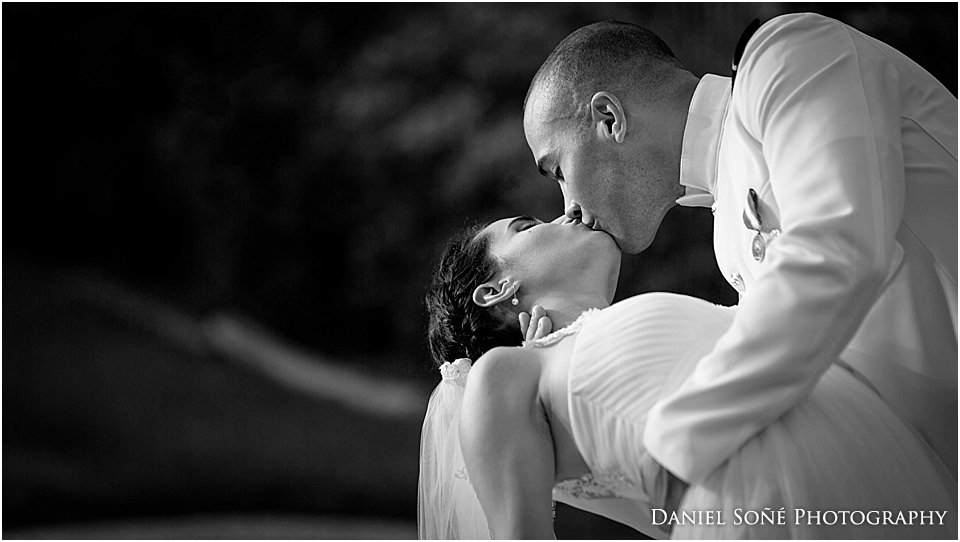 Beach Reception – Clarence Higgs Beach
After their wedding ceremony, we headed over to Clarence Higgs Beach for a relaxed beach reception under a full, Blue Moon. I really loved how relaxed and casual their reception was as the now joined families mingled to the sounds of a lone saxophone player and rustling of the sea. To say it was an honor to be entrusted by my brother and his wife with documenting their Key West wedding is an understatement. I wish them the very best.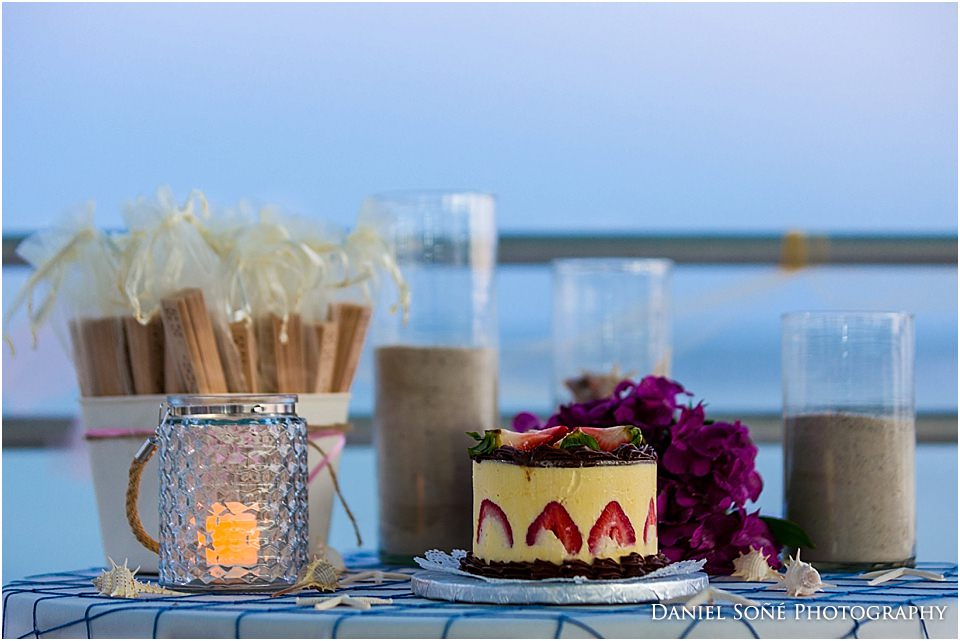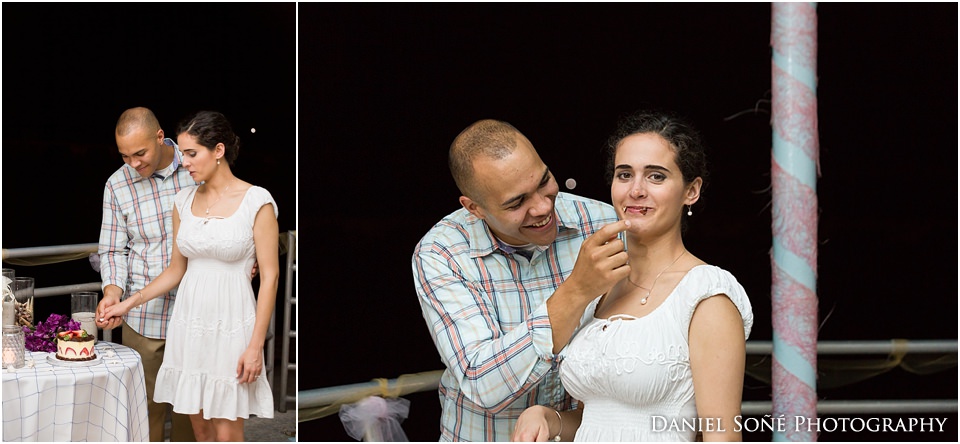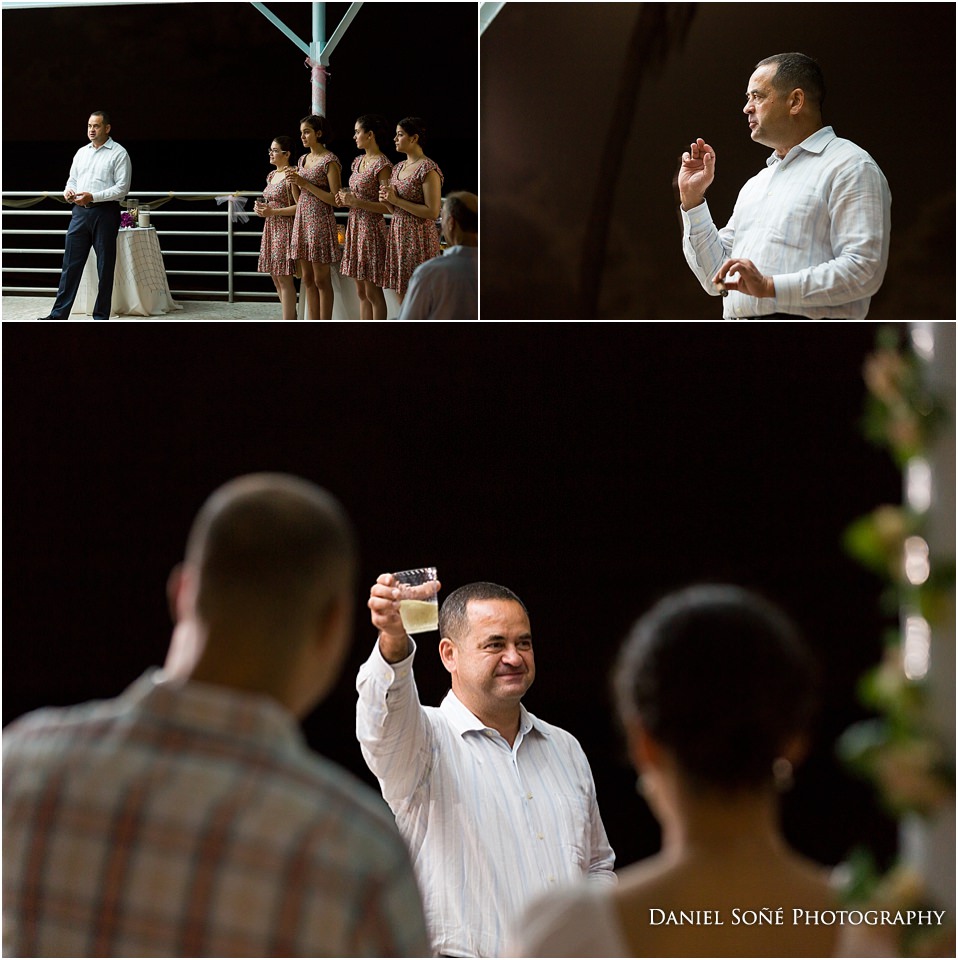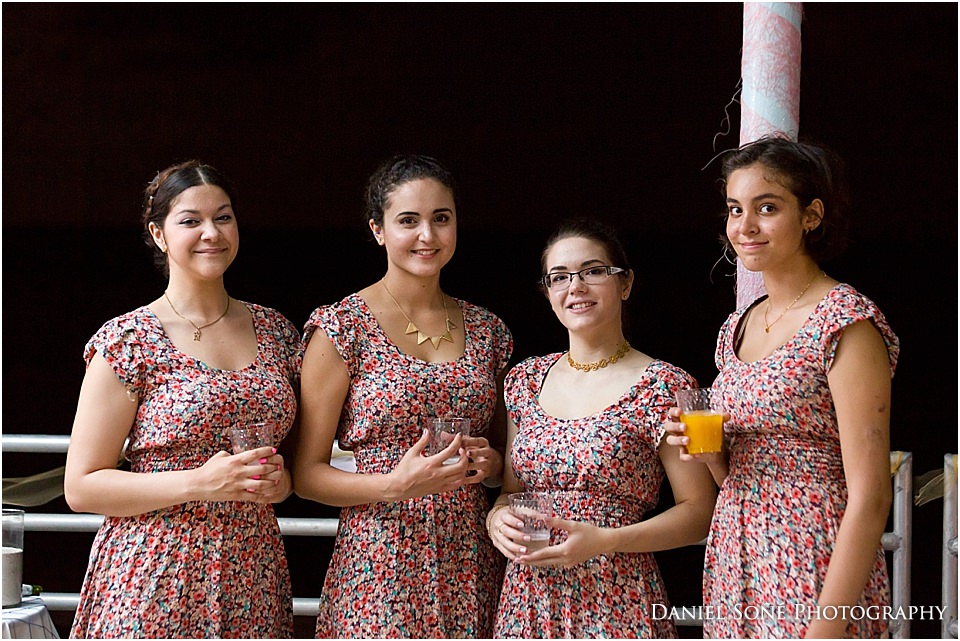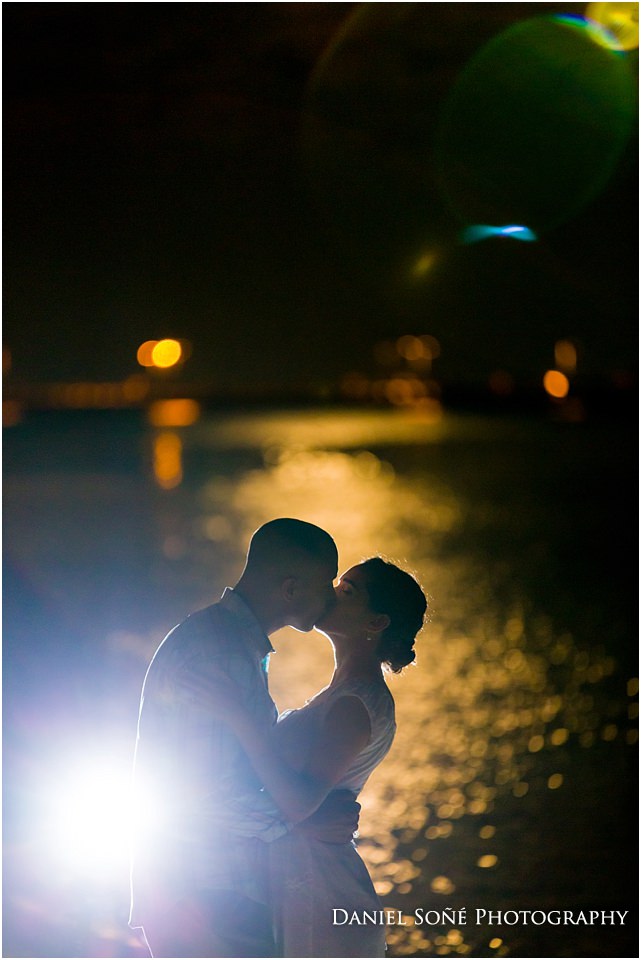 Special Thanks: